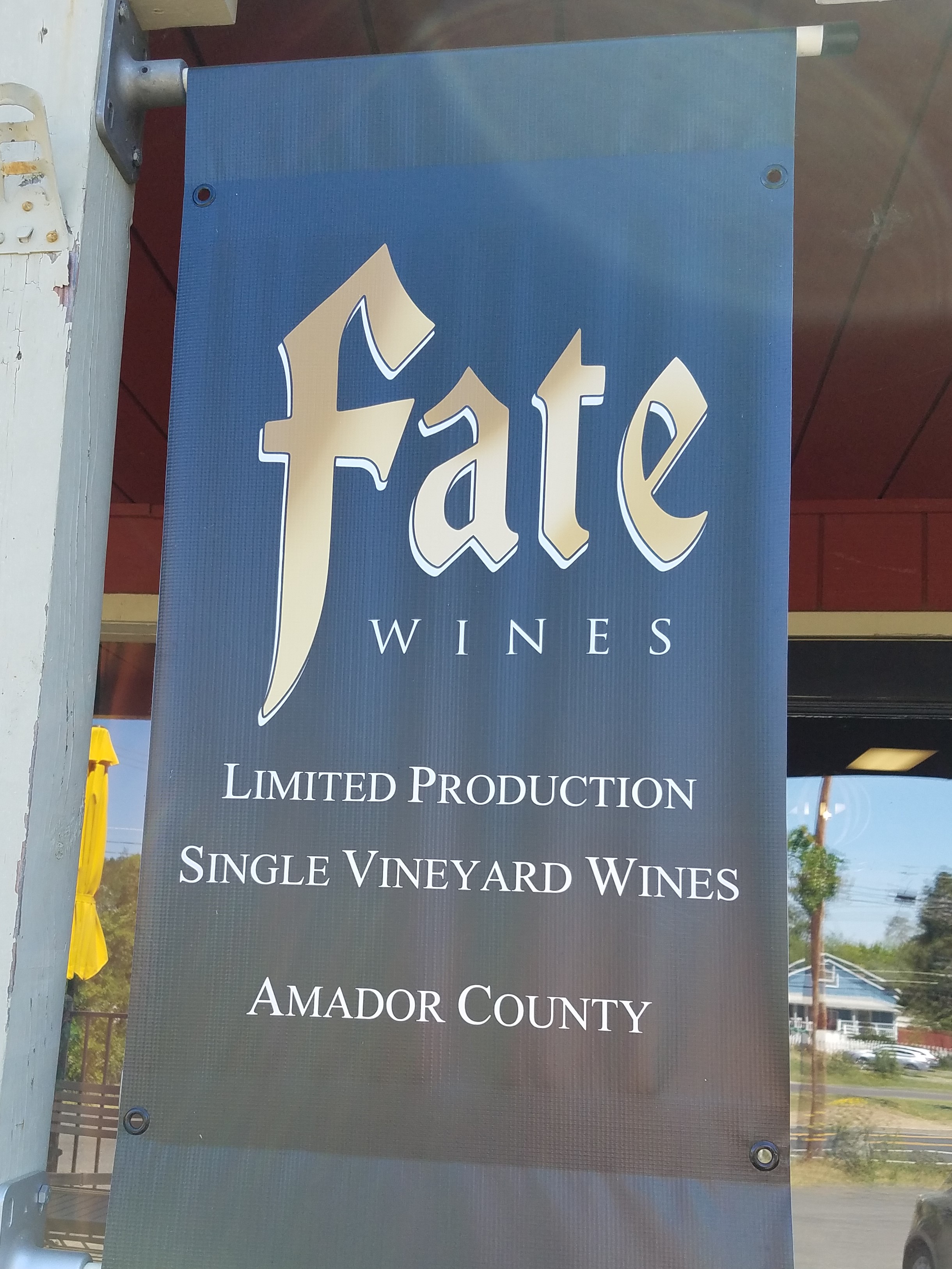 Fate is commited to producing exceptional small lot wines from Amador County. Fate has a total production of just under 1,000 cases.
Fate doesn't focus on throwing big parties or a maintaining a pristine property to host wedding receptions. What Fate does have is great wine with possibly the most generous wine club discounts in the industry.
So come on in, look around and feel free to contact me if you have any questions.
Cheers!
Thomas Allan
Owner/Winemaker