History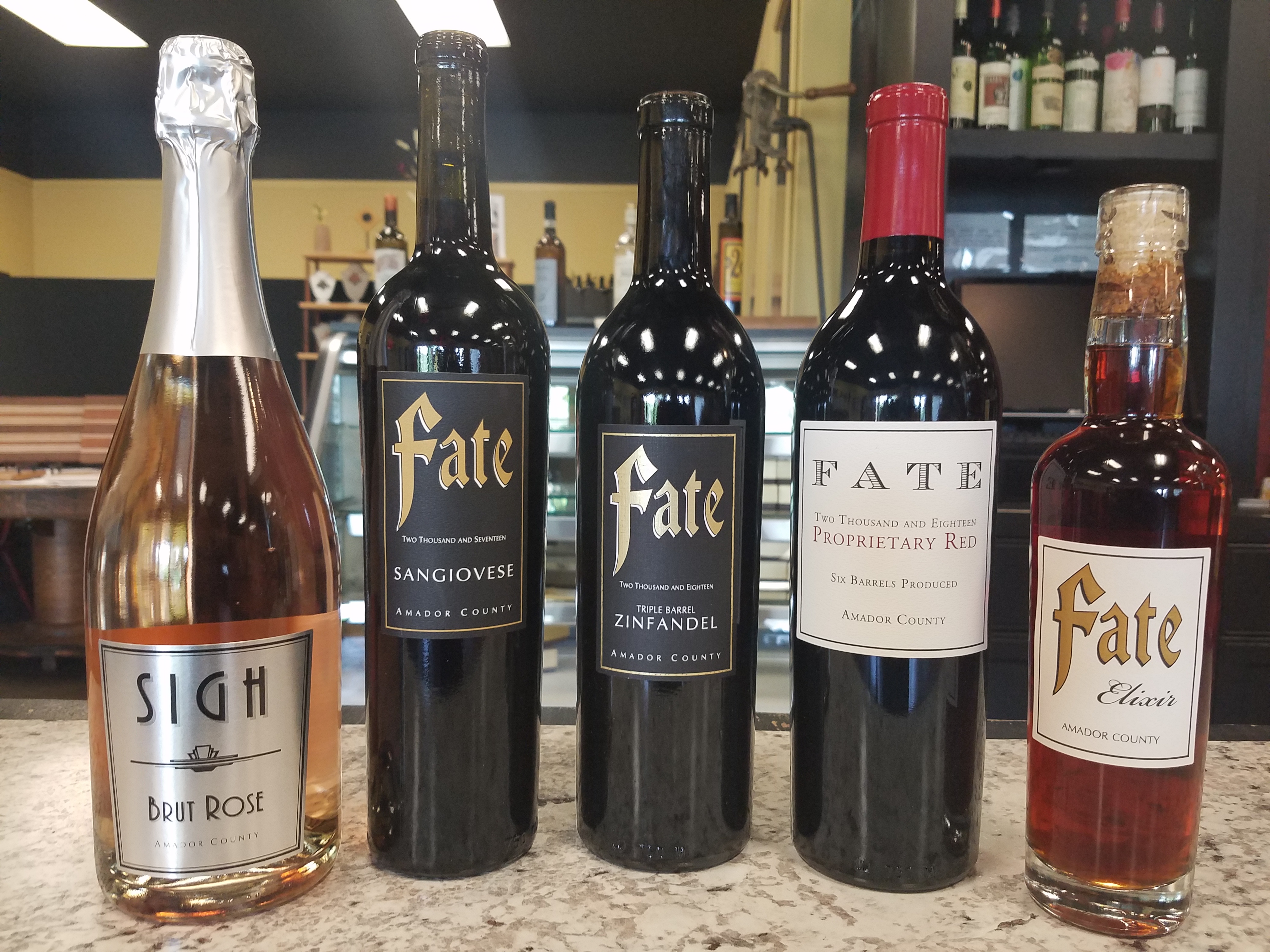 I started Fate Wines in 2012 with just 100 cases of Tempranillo sourced from Bray Vineyards while working as a Server and Sommelier at Taste Restaurant.
Fate wines were sold primarily at Taste Restaurant and Amador 360 Winery Collective in Plymouth. Wines were produced at Bray Vineyards until the 2018 harvest when I took on the position of Associate Winemaker at Story Winery and moved the production there. Fate inventory grew slowly by adding new bottlings each year until finally there were enough offerings to have a tasting room and wine club.
The Fate Tasting Room was set up inside Amador 360 Winery Collective in March of 2018 and the small wine club continues to grow. Fate continues to focus on small lots ranging in size from 3 to 8 barrels with total production just under 1,000 cases. I still enjoy pouring the wines for guests at the tasting bar every weekend and hope to see you there.
Thomas Allan
Owner / Winemaker